Student Ministry
C3 Student Ministry exists to lead students to become fully devoted followers of Jesus Christ.
We meet on Wednesday nights for our student worship service and on Sunday mornings for student Life Groups. Wednesday night services include a meal that becomes available at 5pm. Our student worship service begins at 6pm. We conclude our youth worship service at 7pm. On Sundays, our student Life Groups meet during the 10:30am service. All student gatherings are located in the C3 Youth Building.
Junior High Students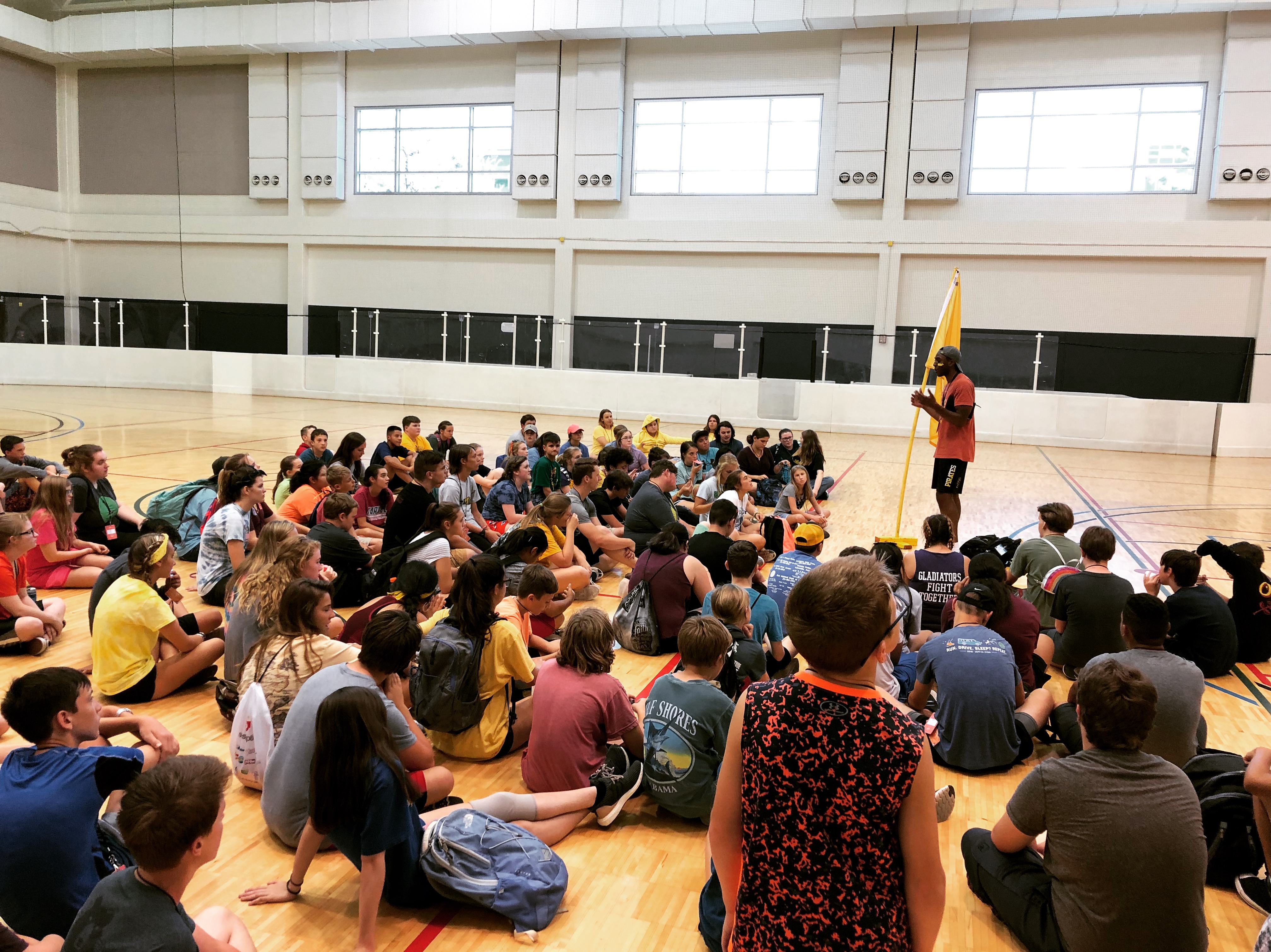 In our Junior High ministry (6th-8th), we aim to affirm their worth as they transition through puberty and middle school toward increasingly challenging questions.
High School Students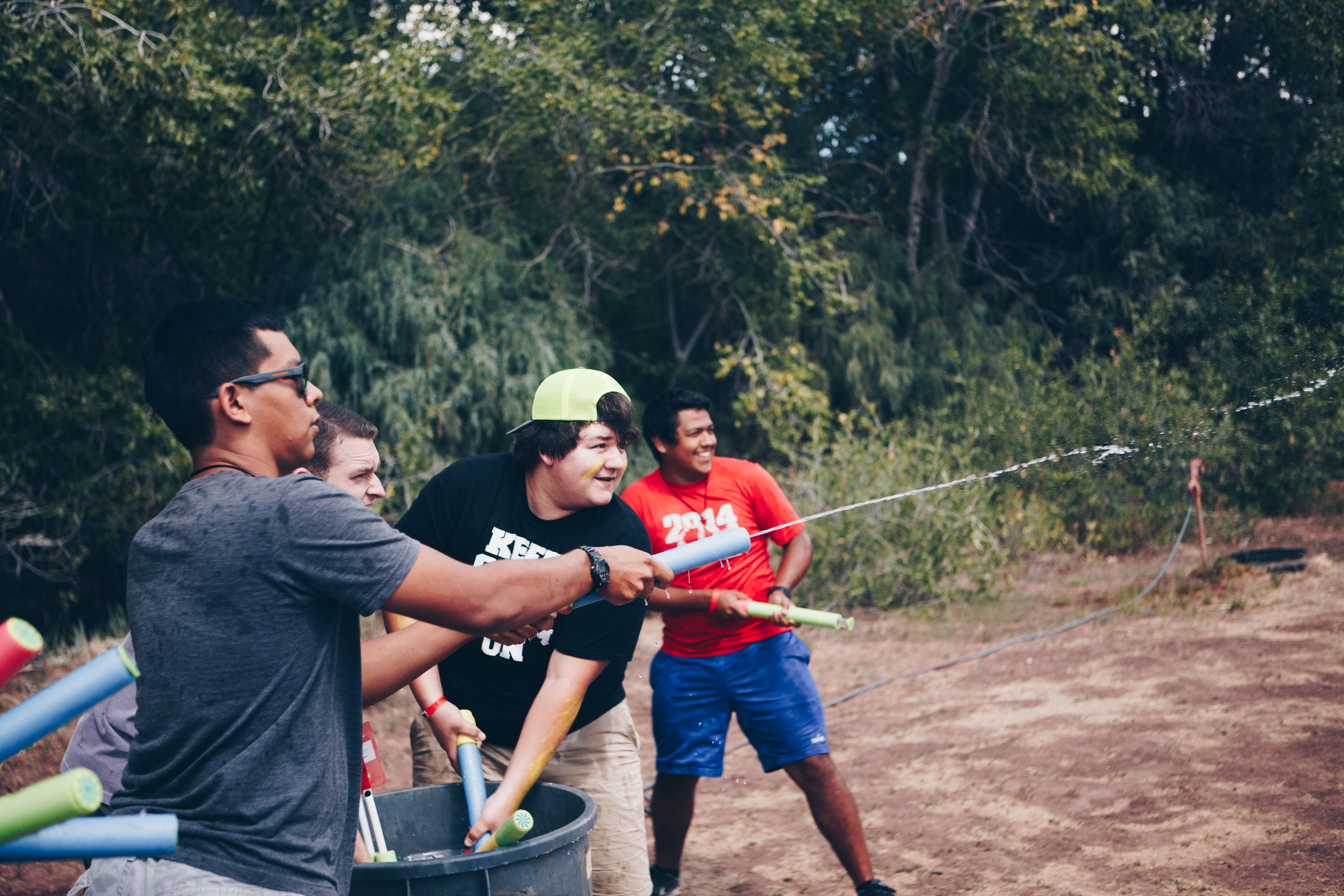 In our High School ministry (9th-12th), we work to mobilize students to serve and to practically exercise their faith in Christ, so they walk away experiencing what God can do through them.
Parent resources
It can be hard being a parent, especially today. Your children are surrounded by media, alternative influences, technology, and culture; all of which aim to influence your children in one way or another - sometimes in a way you don't want your children to go. Also, your children have school, extracurricular activities, homework, sports, band, and much more to deal with. On top of it all, it can be hard, confusing, and even devastating to hear of something your child is struggling with or doing. You may not know where to turn for help. If you're struggling, there is good news.
We want to partner with you as best we can as you lead your children to grow in faith and to make healthy life choices. Our hope is that you would be prepared in all ways to parent your children with the Gospel of Jesus Christ in mind. Therefore, we have provided some helpful resources below as you lead your family. Please contact us if you or your child to want to meet with a Student Pastor, have any additional questions, need help, or anything else other than what we've listed here. You can also find a list of resources below.
Passionate to Serve Students?
Are you interested in helping the next generation to take their place as the leaders of tomorrow? We believe students are the next generation of leaders for God, our world, and the church. However, at some point and time, we all needed healthy, Christ-centered leaders to guide us forward. Is it your passion to lead students to become fully devoted followers of Jesus Christ? If so, please contact us about volunteer leadership opportunities.