Student's
Welcome! Our goal exists to lead students into becoming fully devoted followers of Jesus Christ.
Junior High Students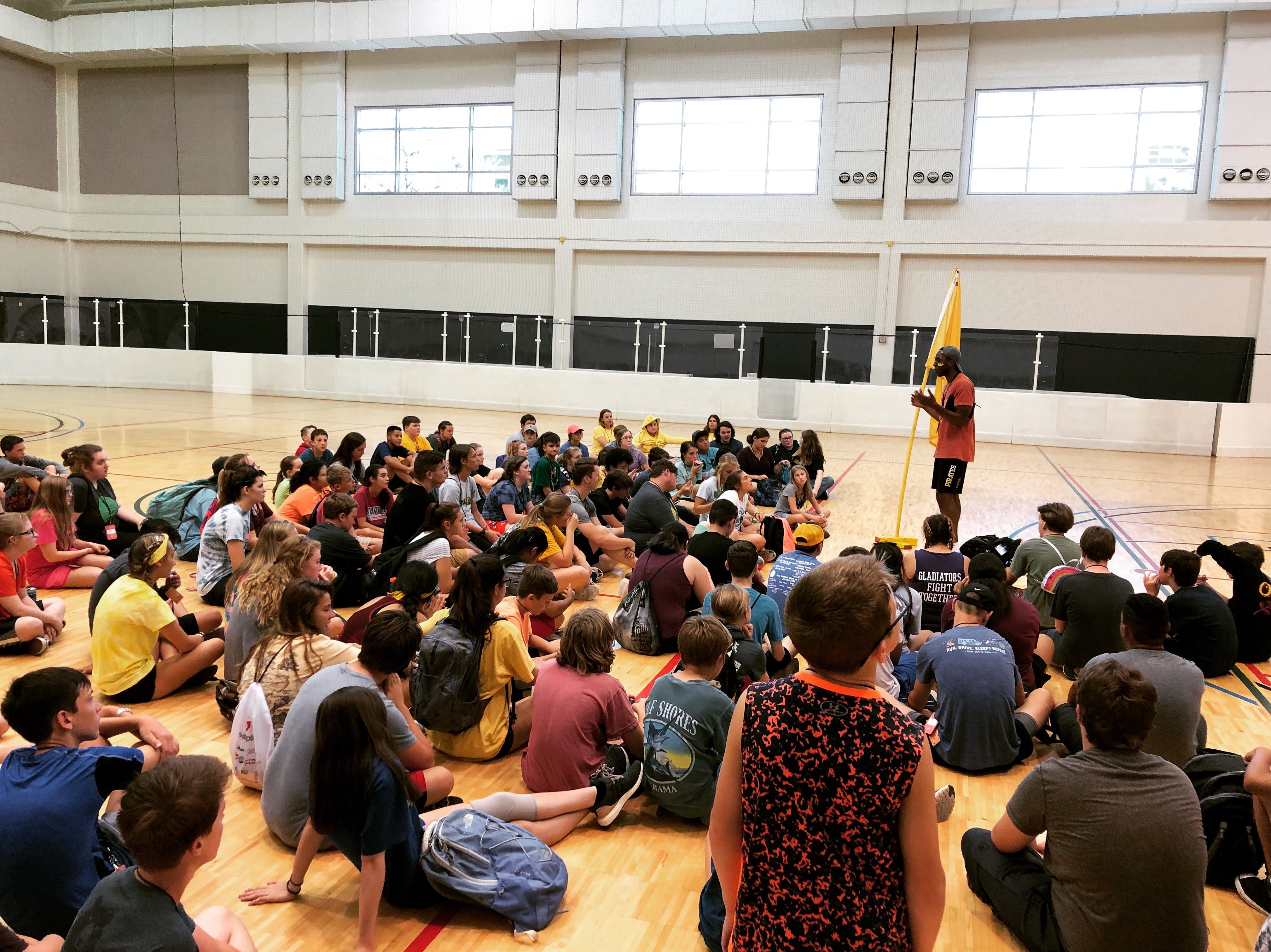 In our Junior High ministry (6th-8th), we aim to affirm their worth as they transition through puberty and middle school toward increasingly challenging questions.

High School Students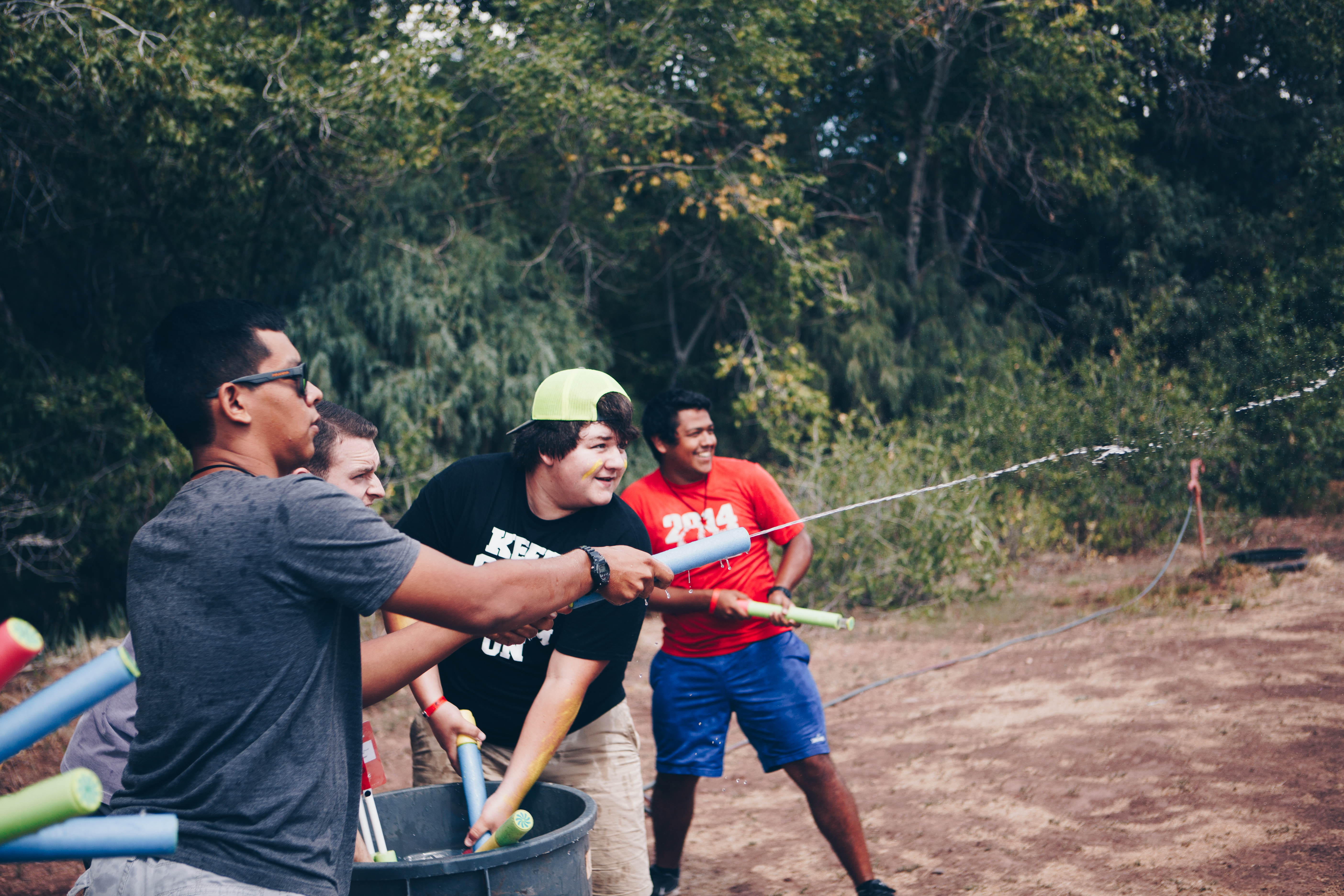 In our High School ministry (9th-12th), we work to mobilize them to serve and to practically exercise their faith in Christ, so they walk away experiencing what God can do through them.
Safety
Your youth will be checked into a secure check-in system that allows us to know who attended "The Table". We provided this check-in for the safety of your kids, and the ease of knowing we care about each and every one of our students.
All sponsors are required to submit to a thorough background check, In addition to all sponsors being required to attend training.
We have a security team that monitors the Youth Building, ensuring that no one who is not suppose to reaches this areas of our campus.